Tonight's Watch Party is DIE HARD.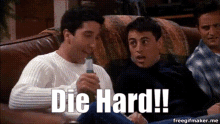 It's a movie that delivers every time.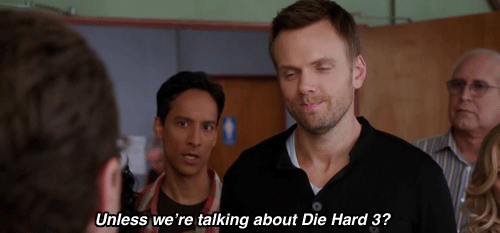 I don't think we are. Let's check in with Don Jr.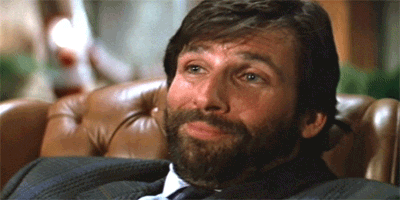 What's that Hans?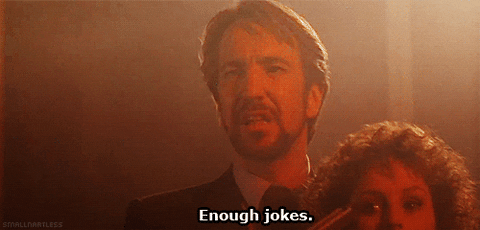 Fine, fine. Here is my favorite Die Hard parody from Bob's Burgers.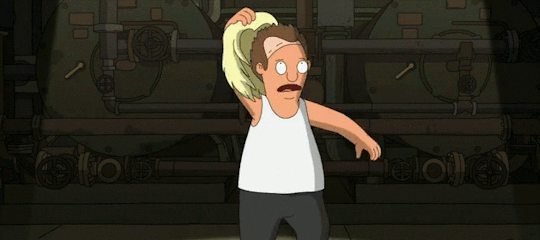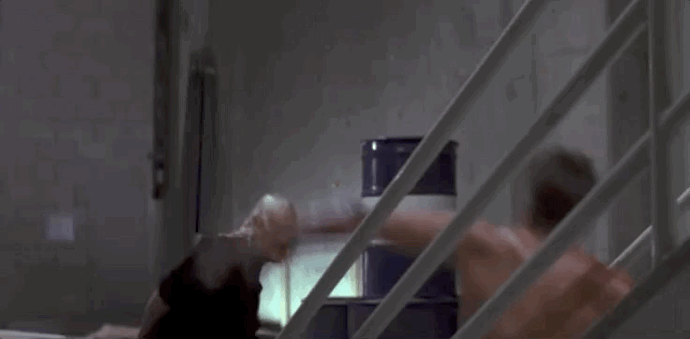 See you tonight!
BONUS: If you have not yet seen the "Die Hard" episode of The Movies That Made Us on Netflix, I will host a watch party for that one hour before we watch the movie Die Hard.