I've looked into having T-Shirts made for Unstuck. My younger daughter and I found and visited a screen printer who works in downtown Los Angeles. He is an artisan, working by and for himself, and a very cool guy. This is his business and his space ( https://letgoprinting.com/ ). It is a pretty cool place in an old building (for LA) which has an elevator operator. Here's a look at the dude. https://www.meetup.com/Creative-Growth-SoCal/events/264851717/
He can supply a variety of shirts, but this production will be with the most expensive option. Blank shirts can be had for $2-$3, but from who knows where? For $7-$9 (maybe there's an option for $4.50) blank shirts can be obtained from American Apparel ( https://www.americanapparel.com/en/ ). These shirts are made in Los Angeles with responsibly sourced material, by people receiving fair wages with benefits who I think participate in some ownership and with care for the environment.
If there is sufficient demand, the shirts will be produced and sold on Kroshopkin.com - my venture to try to start the Amazon of Worker Cooperatives and ethically produced goods!
Design is going to be by my younger (17yo) daughter and I'm posting some things for people to look at below.
Costs will depend on the demand, but it looks something like:
Minimum order is 24
Screen printing will be somewhere between $5 to $10 depending on how many colors and how many shirts
The blank shirts will be between $4.50 and $9 depending on which shirt(s) we use and how many
My daughter is going to get something $5 or less per shirt. What do you think about that?
Kroshopkin.com is going to get 5% - looking at what etsy charges and thinking about that.
Shipping and packaging will be extra and whatever they cost.
So somewhere in the $20 range per shirt.
For the 5%, for this order anyway, I'll be doing the handling for free - so mailing or whatever everything out. So, Kroshopkin.com may make double digits, but I need to put money in the fund to buy a van, paint Kroshopkin on it and travel the country selling worker cooperative stuff.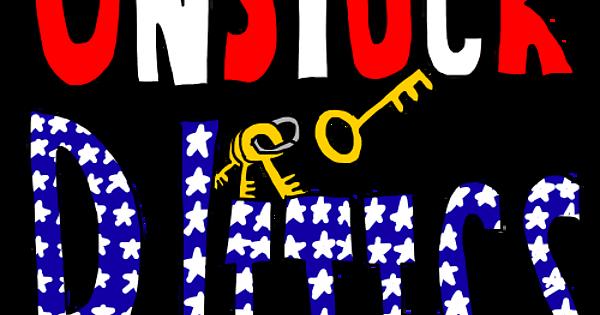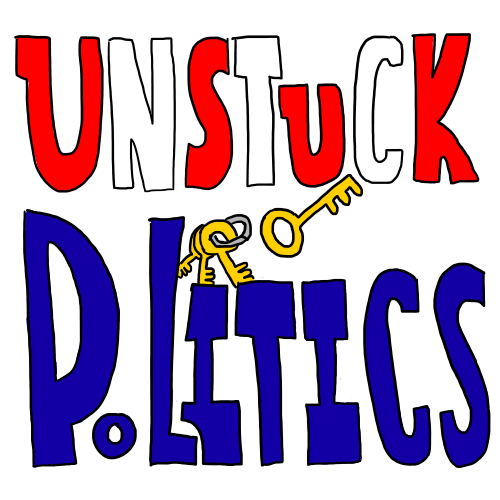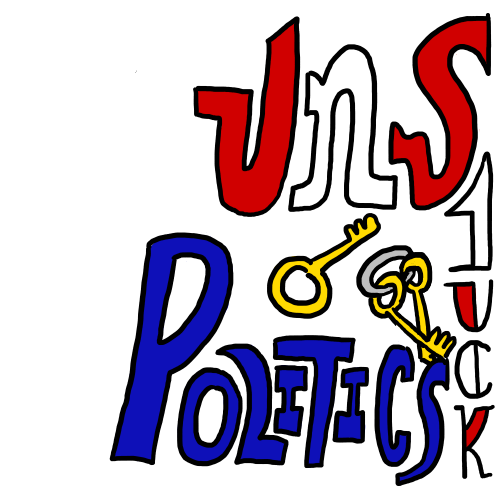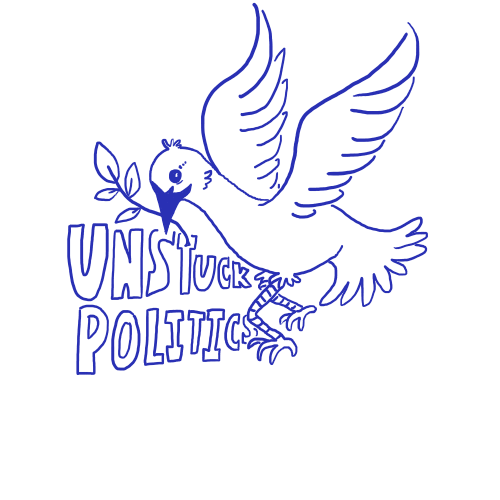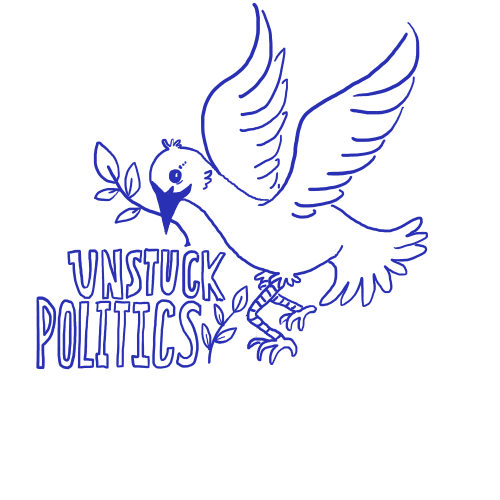 At this point, I'm just looking for comments and trying to gauge interest.