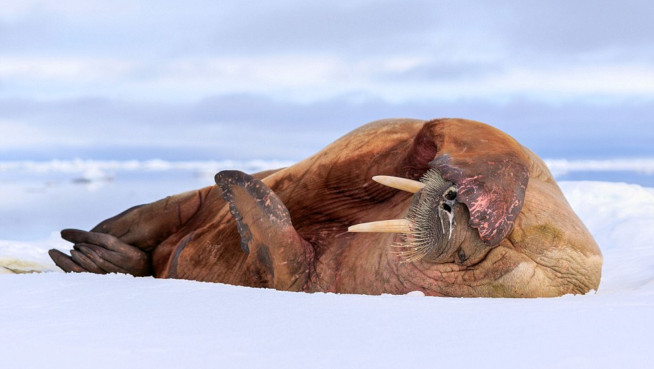 After a long road filled with category choice, administration and cold nights staring at your spotify history it's time to kick back. It's here that our beloved musical offerings will receive criticism, indifference and, very occasionally, praise. Welcome to the reveal thread!
Etiquette
I think we should aim for just one reveal a day, though if schedules demand more then they demand it. It'd be good to post your intention in advance, and I will attempt to keep an OFFICIAL SCHEDULE up to date and re-posted liberally.
What's a reveal?
Easiest thing to do is read one in the previous Grab Bag thread.
But the essentials are you do a post per song, giving the score, the YT link and some words summarising your thoughts about it. Reveals are traditionally done in reverse order.
Best to @ everyone a little while before you start.
Scoring
10th and last place = 1 point, 1st place = 10 points, fill in the gaps.
Timing
Afraid as a pathetic Euro I'll be tucked up in bed by 7pm Eastern at the latest, so if it's after that then I won't be about to clear up who submitted what. In the past we've often done them before that and it seems to produce a rail, but I'm not going to impose my daytime on the rest of you, obviously.
Best thing to do is advertise the rough start time when you book a slot.
When can we start?
Now!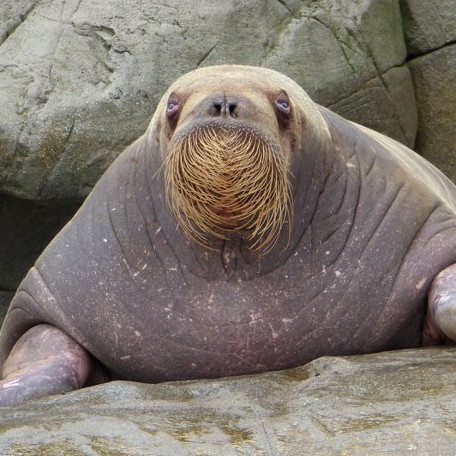 @superuberbob
@seities
@nano
@microbet
@Pauwl
@crash_face
@LouisCyphre
@smrk4
@eyebooger
@cassette