Slaps?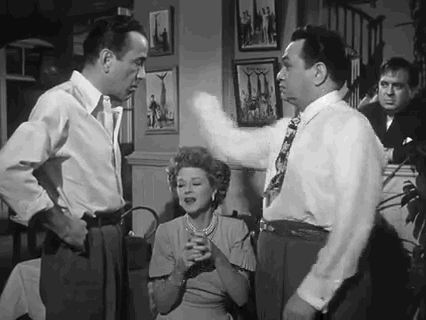 A couple of the picks I received are nearly impossible to hear due to technical issues. I have to hold the laptop up to my ear to make sense of the lyrics and even then I'm having trouble.
Have you tried setting the volume to 11?
It's a bad recording or this was the artist's intention?
I think you can write off a new sound system if you file it under section-c as Walrus Judge.
He's in socialist Europe, just needs to wait for his five minutes on Public Speaker System C.
(There is a Bluetooth speaker everyone can connect to by the river here in Paris if you can make it.)
In socialist Europe, volume raises you
Ask them to send a better recording?
Guess I can ask through pyat
Was a bit worried yesterday but just had a second run through and you've actually all done fine.
So there won't be a nodium then?
Of course, we can't be satisfied with 'fine'. Hopefully some of you distinguish yourselves further.
There's been way too much positivity lately. When I said I like every submission, it's not so much that they are all great, it's more that usually at least half the submissions are terrible. :)
Time to wade into the audiophile thread imo