This thread is for discussing price speculation and real-world adoption of cryptocurrency. For discussion of the morality of Bitcoin, there is another thread - On the morality of Bitcoin
10 Years Ago: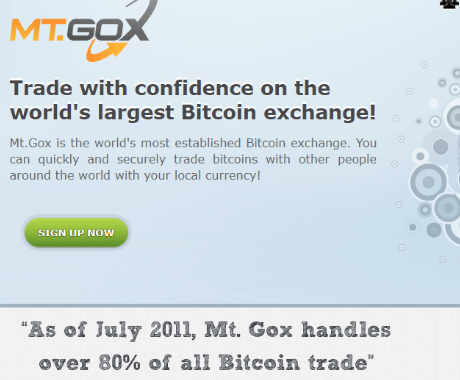 Today: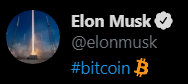 Where will we be 10 years from now?
I view cryptocurrency as a legitimate asset class that I think is worth having in any investment portfolio. How much depends on your risk tolerance.
My crypto portfolio is currently BTC and ETH. I don't mess around with the other cryptocurrencies, mainly because it's too much to keep up with and also I think 99.99% of them are going to zero. We know big players are currently loading up on Bitcoin, seems logical that if (keyword if) they were to do so with another cryptocurrency, it would be ETH.