@kre8tive gave you twitter avatar flair and undertitle. LMK if you prefer something else or nothing at all.

That's great haha

Just spitballing some ideas for badges. Tough because they are so small by default any detail is lost.
Badges for people who…
have fewer than 25 posts:
think Bernie will save us:
think Warren will save us:
think the lawbros will save us:
think nobody can save us:
Edgelords:
first
waaf me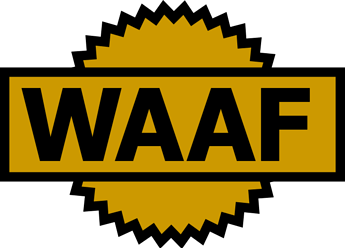 Anyone can add themselves to the group. You can find a link to groups in the hamburger menu. I'll make groups with the other badges (technically "Avatar Flair") later as well as an option to display larger flair. The undertitles can be turned off if people prefer just the flair.
@TheDuker the avatar flair is displayed as square aspect ratio images so some of yours will be distorted a bit if you want to make them square, but it really only affects the WAAF one which doesn't look bad as is so it's probably fine
Jacobins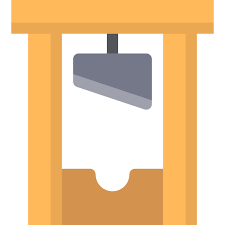 Thanks. Here's waaf-squared (I think):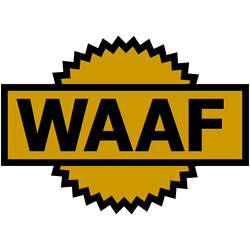 Let me know if any others will actually get used, I can square them up.
I can always say I thought it was one of those vegetable hand slicers
Made groups for @BernieBros, @warren-stans(didn't know what the name for her supporters on so please correct me), @LawBros and @Edgelords since @TheDuker did all the heavy lifting.
I also made @mayor-pete group with a Pete's Peep title since I didn't know what his supporters are called either (@skydiver8 I added you to this group but can remove you or change the undertitle to whatever)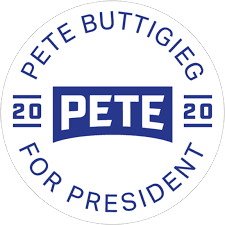 I'll add one for Hillary when she joins the race after Iowa.
I also doubled the size of the avatar flair on screen sizes that use the 90x90 avatars, but I can take that off if it's too much or just make it an option.
I would like some kind of lightbulb flair for we members of the intellectual elite
Love it… Thank you so much that I will give a donation into a charity of your choice… Or I can donate to the Local food bank.
No problem. Local food bank sounds great
Something like this @intellectual-elite? Now sure how well the flair works though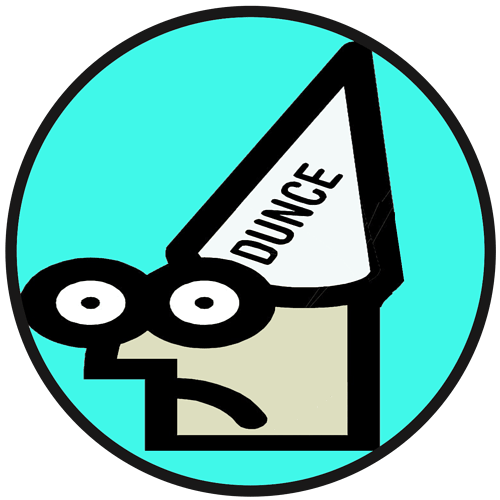 Lololololol I was thinking something far more plain

Too many options for Team AOC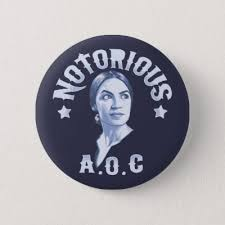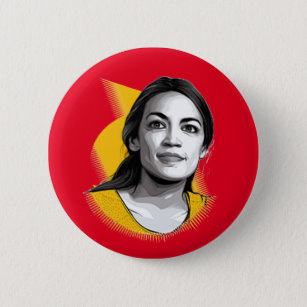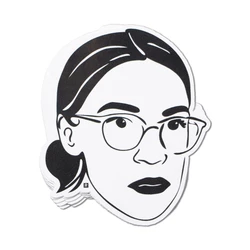 Could you make one of the second pin surrounded by NOTORIOUS AOC large enough to complete the outline circumference?