My golf season is about to resume in full force, so I figured I'd start this thread here with a hat tip to dreamcrusher28 for starting it on the Exiled site. Share your golf struggles, improvements and stories!
I found a driving range to hit up while visiting a friend in Ventura…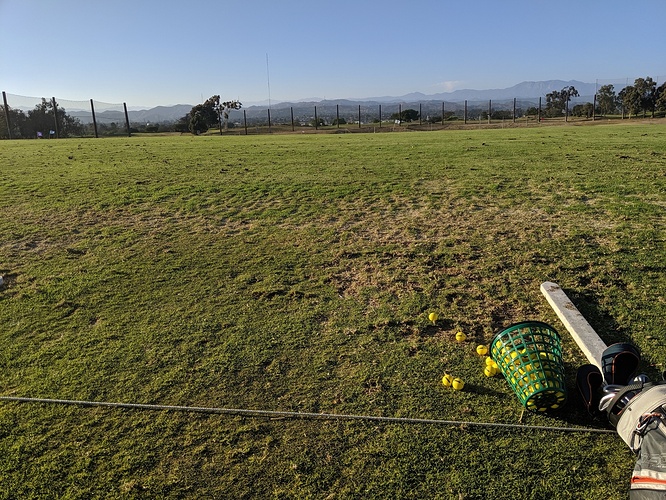 Great view from the putting green, this doesn't do it justice… It's up on a ridge overlooking one of the courses there, and the sun was setting over the horizon.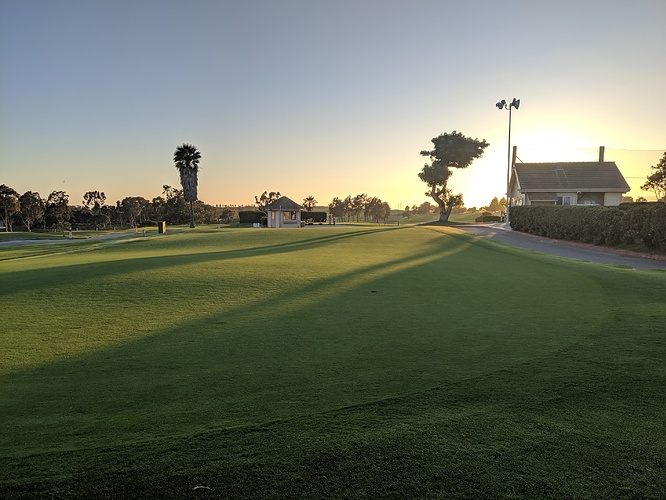 I should be getting some range time in tomorrow and maybe nine holes on an executive course, then hopefully a full round on Tuesday.