Welcome to the Food Madness Thunderdome!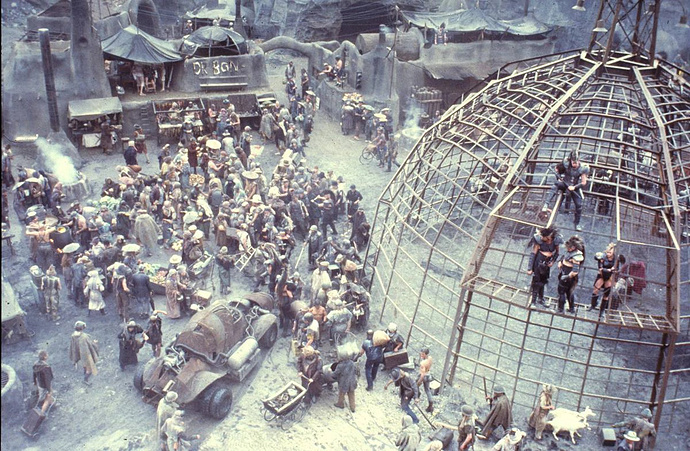 Two foods enter, one food leaves!
Rules:
For each match-up you have to pick the one food you like to keep eating. The one you don't pick you are not allowed/unable to eat for the rest of your life. Choose wisely!
Each match-up happens in a vacuum. Past or future match-ups have no influence.
No angle-shooting.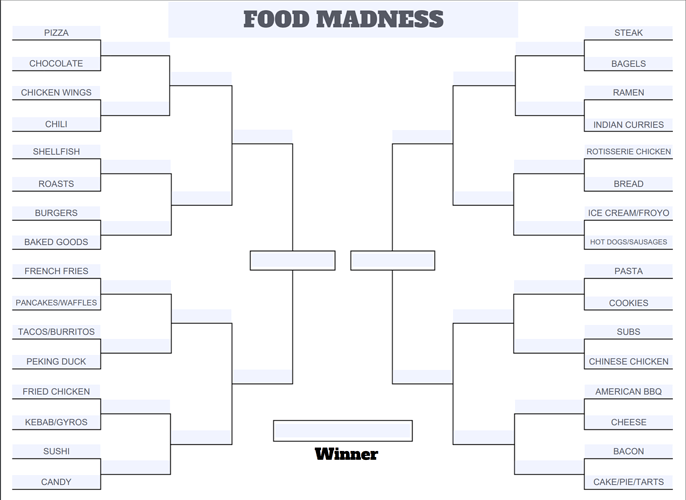 (*Peking Duck might still be replaced)