Taking on the thread naming challenge.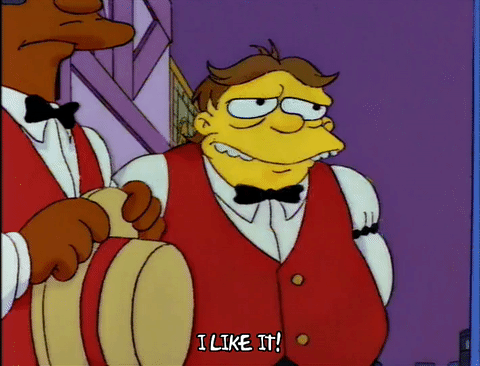 Siiiiiiiiiigh.
Edit: There, fixed it
So this is both the new thread title and a description of the new thread title?
In addition to the thread title being not so great isn't this the 3rd Covid thread?
SARS-CoV-2: It's Just Like The Flu
COVID-19 (3)—From 15 to [redacted]
SARS-CoV-2: Apex of Legends, no respawn
SARS-Cov-2: Infinity Ward
SARS-Cov-2: Virus of the Cofveve: At World's End
I have heard lots of positive reviews about dying from COVID isolated from your family unable to breathe
I'm told that, when delirious with fever, intubation recreates the feeling of being in the womb. Peaceful!
Covid19: Because China Didn't Kill Enough Americans With Fentanyl
First response:

Second response is good too:

Trump Virus 3: Highest Ratings on TV
This. People keep saying nobody will want to go to bars, restaurants, movies, etc when this is over. I think the opposite is true. I expect a surge due to people craving social interaction and their old routines.
Saphier argued that "at some point, they will have to come off the ventilators."

"And they're either going to survive or they're either going to die," she added.
Covid-19(2): Some people are just going to have to die