I'm feeling quite the rush today
Apparently, the best way to fight a bad cancer is with a good cancer. Hooray for cancer!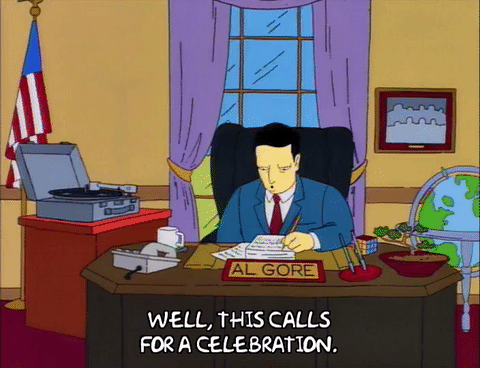 Now for a live look at Rush Limbaugh's grave site: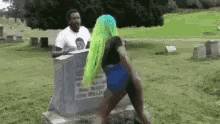 I will be sure to be as respectful as those who celebrated rbg's death
I don't believe in hell, but if it does exist, you better believe there's a special place reserved for Rush.
This song was made for this moment
Hopefully I get to post it many more times in the near future.
What's the appropriate outfit for grave desecration? Asking for a friend.
Can we undo all word filters just for this thread?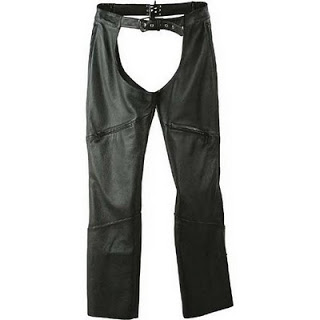 Deaths I've celebrated
Osama Bin Laden
Roger Ailes
Rush Limbaugh
Congrats on making the list!
It took me three listens to get it but that's incredible