Do we need a separate thread for dancing on his grave?
Poppin a bottle tonight, rest in hell you sack of shit
Treating this news with all the solemnity and reflection it deserves.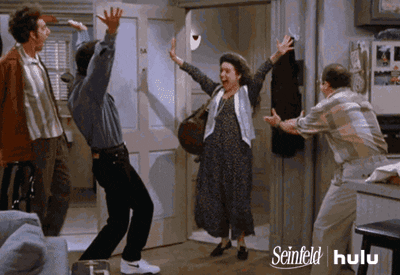 He is top 5 in people that would deserve it
Man fuck that fucker
I've seen that fucker's name trending on Twitter like 4 times this year already, and each previous time I clicked it and was disappointed. Not today.
Already nauseous of the coverage of his death, venerating his career:
" But he did have some personal setbacks. In 2001, Limbaugh suffered hearing loss due to an autoimmune inner ear disease."
Quite generous - I am quite sure severe abuse of painkillers was not a factor whatsoever in the hearing loss as well. Sure.
We need a shitting on rush thread because I could go on for 50 posts. I don't care if it's in bad taste. The guy was probably THE biggest factor in the movement that led to trump being elected.
Had to listen to this guy every day as a kid. I'm just glad he lived long enough to see Trump lose.
It's a shame there probably can't be a big funeral with a gathering of deplorables to celebrate his life. If there were, I'm obviously going to use my one-time on an asteroid striking the Earth in that very spot. What did you think I was going to say?
In other news Rush is dead
Holy crap, he was only 70. We faded another 10-15 years of his bullshit.
We can't really rule out that he's still alive and has transplanted faces with Biden can we?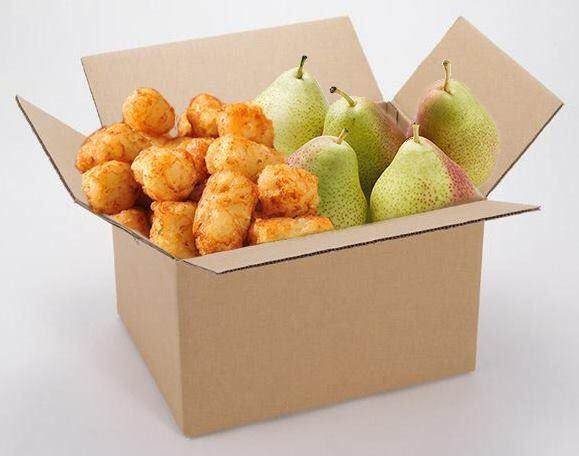 cancel culture at its finest