Walrus 9 reveal to commence later today, roughly around 5pm EST. We will be considering:
1 - The best pop song of all time ™
In your opinion. Doesn't have to have literally been a single, but that's the sort of thing we're after, obviously. I won't mark anyone down for obviousness and will try to approach every track as if I don't already know what I think about it. Honest.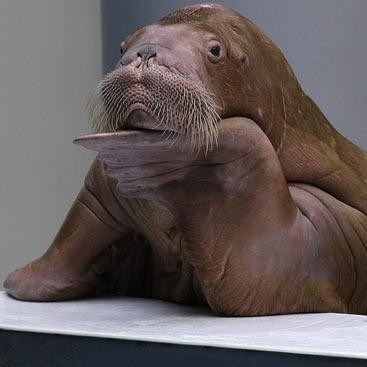 @cassette
@jalfrezi
@microbet
@mjiggy
@Pauwl
@Rivaldo
@seities
@suzzer99
@SwankyWilder
@TheDuker