This is a thread for sharing the joys in our lives that are our pets. I've seen photos of many pets pop up on a variety of different threads, but am surprised there's not yet been a dedicated location for us to talk about our companions.
For me, it's Waylon: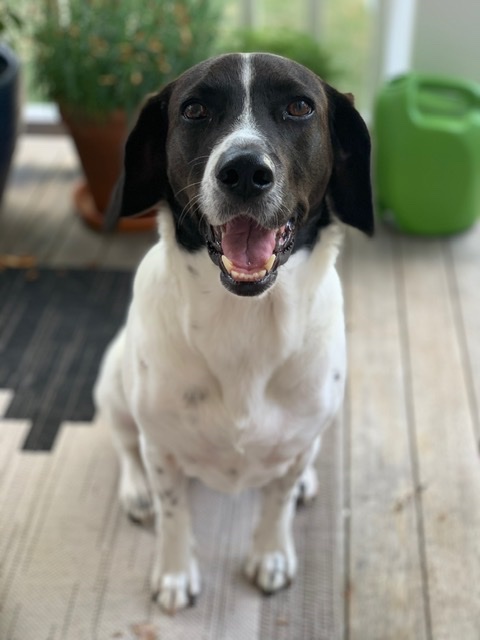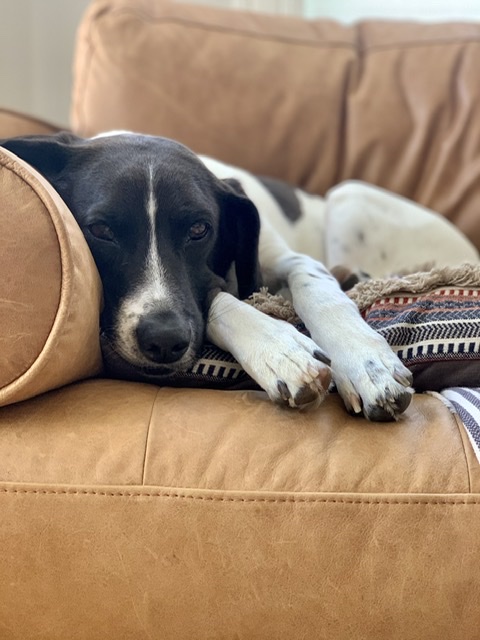 He's a 4 year old beagle mix, and without a doubt he's my best friend. We go for an hour hike every morning and it's the best part of my day. I walk about 2 miles and his little hound nose has him zig-zagging easily twice the distance I go.
He's black and white, like a cow - but with the nose, markings, and personality of a beagle. He howls and bays, and absolutely LIVES for sniffing up bunnies.
Dogs, cats, reptiles, rodents…who keeps you company?