Post a photo of where you are.
edit***
lol doxxed myself
I think @eyebooger will win this thread if he takes an outdoor pic of Vermont
I will, but in about 3 weeks when the leaves change. It doesn't get much better than that.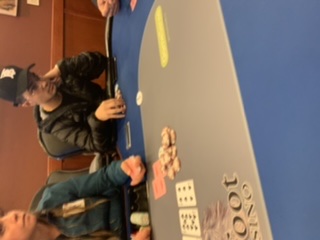 No idea why this is sideways. The original is not. Weird.
Played four hours. Won $11. I'm that good.
Is SA a microbiologist? I can't take a picture, patient information everywhere.
Cassette & jalfrezi ITT have inspired me to set up the monitor I had lying around in the attic, rather than always be looking down at my laptop screen. Thank you! I should have done it a long time ago.
The phone call is coming from inside the house!
Would never have guessed those people might be into food.