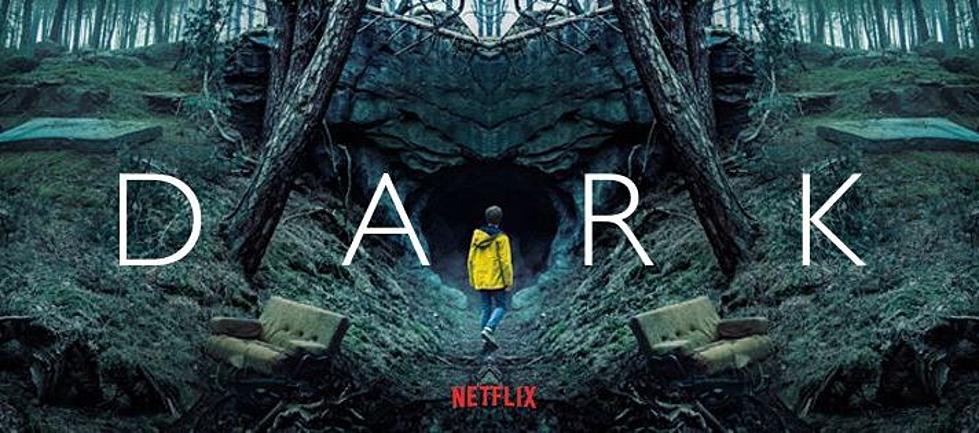 So many questions.
Is Adam really who he says he is?
What's the deal with Aleksander Tiedermann?
How many more times are we going to hear this song: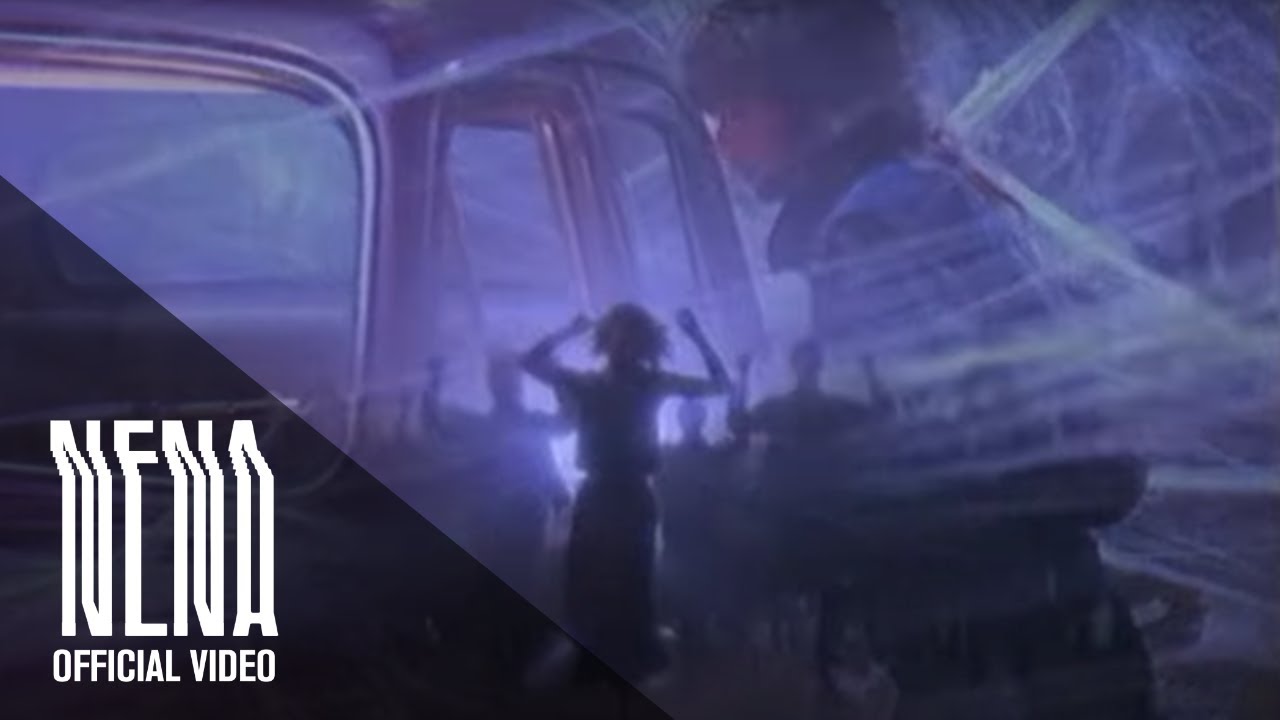 The final season (8 episodes) drops overnight tonight.
Should we do a watch party? Is everyone watching the first 6 episodes at their own pace and then watching the final 2 together sometime Sunday night too fast a pace?