A Perfect World.
That's a good pick.
I can't not imagine ZikZak as The Thin Man and wish he'd go back to his old avatar.
This ones a bit easy but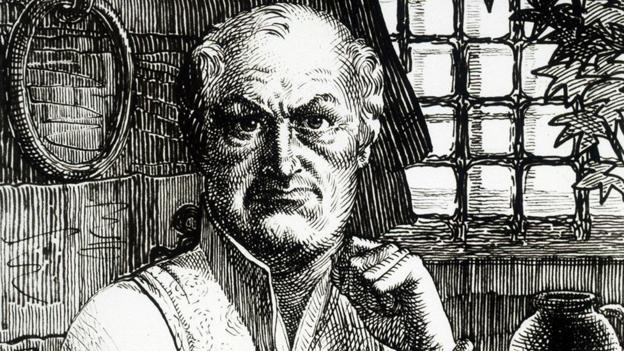 The obvious one for @ChrisV is: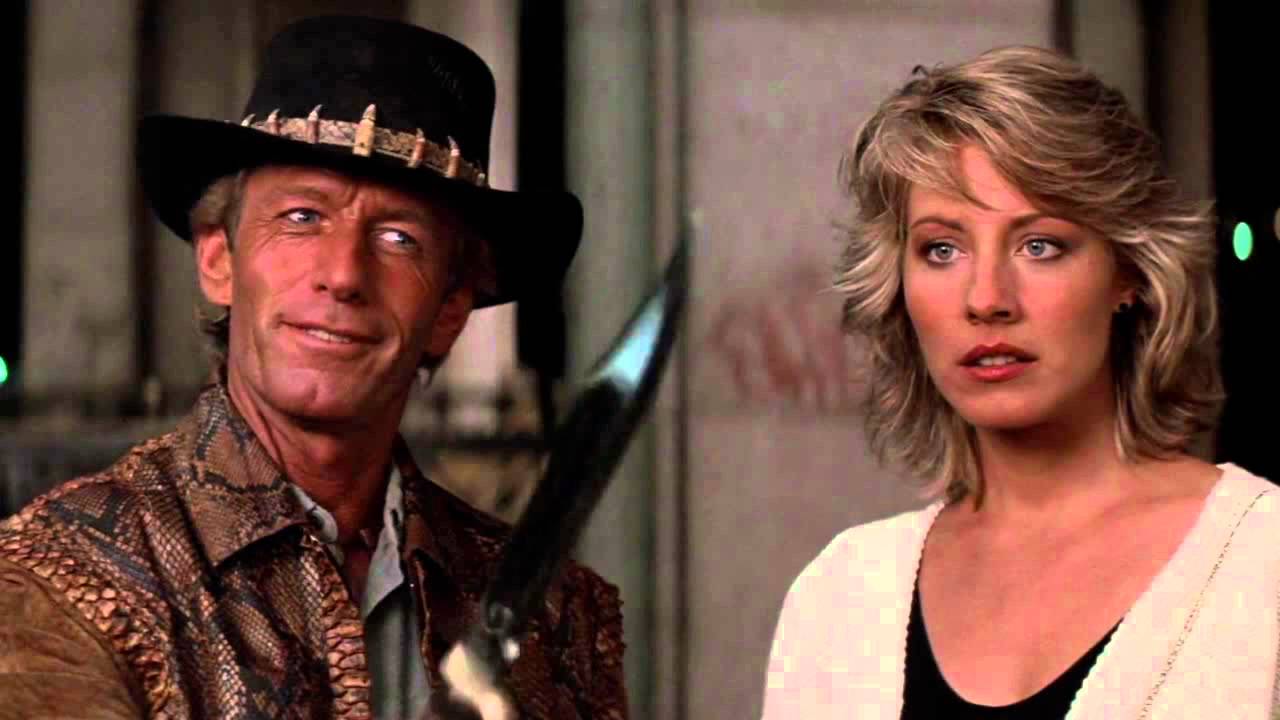 Will definitely take that over Steve Irwin (not sure if he counts as a character or not).
I can see why but I'm actually not really much of an S&M guy.

🤷🏼
I have no idea who my character is but she looks as though she'd be nice.
OMG!
You must see Harold and Maude.
It will be on my lockdown movie list!
Riverman: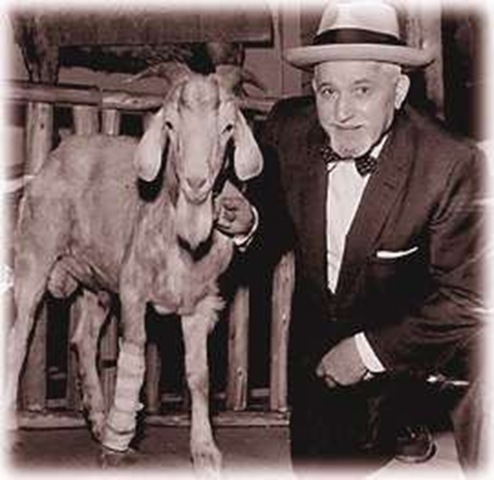 @microbet I thought you said on 2p2 I reminded you of that character from Pulp Fiction? Quite the turnaround