Happy New Year, UP. Hoping that 2022 is better than 2021 (and 2020 and 2019 and…)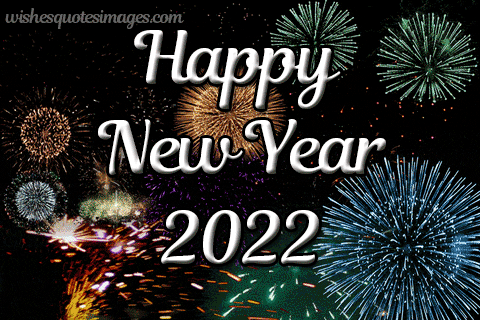 Happy new year everybody! Anyone who reads this is deserving of a happy new year, even you.
Here's to hoping that 2022 doesn't end up being 2020 2: Electric Pandemaloo.
Coming up on it here. Happy New Year, everyone.
I bet this is going to be the best year of the pandemic so far. Optimism!
Democrats do something good.
Breyer retires.
I win the lottery or some other giant prize.
Honestly not sure the bottom one is the least far-fetched.
Happy New Year all! Can't really complain about 2021 as nothing seriously bad happened to our families so very thankful for that. But certainly has been a tiring haul. I think the COVID situation compounding normal parenting and work related decision fatigue starting to weigh on me some so going to try to be mindful of getting some mental breaks this year.
Happy New Year dear Politics enthusiasts!

Someone complaining about where they live says:
I hate this neighborhood anymore
In your experience, how common is this type of expression, on a scale of 1-5:
1 = I've never heard it before
5 = I hear this all the time
That sentence makes no sense. It is just poor grammar not a question of frequency of use.
I assume it is meant to be I hate this neighbourhood now.
Old tweet but the thread is kinda nuts
Does anyone have any experience selling sports cards? I found a handful of old baseball cards in a box, I think they're worth around $300 (total), and I want to sell them.
I was thinking the path of least resistance would be to make a Facebook account and sell them through their marketplace.
What years are they from?