I'll take one for the team and live blog the Trump abomination.
Who's gonna do Joe?
Watching a bunch of plants read questions given to them and politicians answer them with prepared statements? Pass.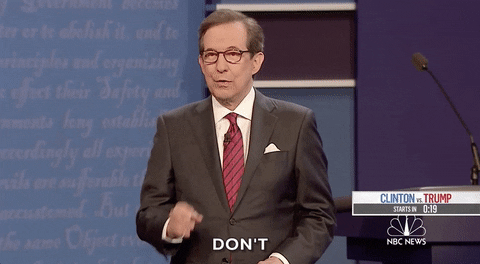 Can't wait for Trump to answer a question on healthcare with a 7 minute long rambling response on Burisma and Hunter Biden
We've got one of the bots taking one for the team covering the Trump town hall, bore yourself with Biden Riverman.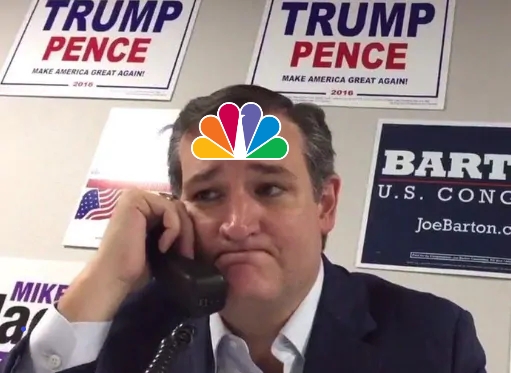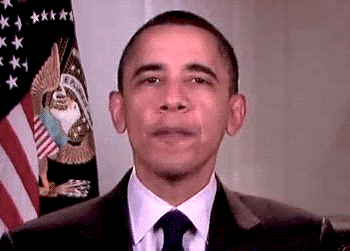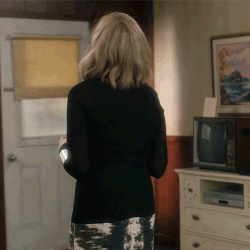 I'll be watching Biden. I wouldn't turn on NBC for a million dollars.
actually I'd definitely watch Trump's town hall for a cool million
I'm torn. There's nothing to be surprised by in a Joe town hall at this point. Whereas Trump is drawing live to dropping an f-bomb or the n-word or getting into a coughing fit, which makes it more interesting to me. But on the other hand, F NBC for even doing this.
I'm gonna have Biden on tv, and an illegal stream of Trump on a laptop. I'll alternate muting and unmuting based on what's most entertaining. So probably 80% Trump.
Mark Burnett is guest CEO at NBC this week I presume
Yah clearly the play is to turn anything you have to Biden and then I don't care if you mute it and watch an illegal stream of Trump, anything that makes Biden win the ratings war and rustle Trump.
I will be illegally streaming the Trump shitshow and semi-live blogging it here. I have justified it to myself by saying it is hopefully the last townhall Trump ever does.
I'm going to watch Trump because if Joe makes news I don't wanna see it. Also because I think there is like a 5% chance Trump totally implodes.
"Mr. President, my wife and daughter died of covid because you said not to wear a mask"
"Sure but have you seen the way the media treats me. It so bad. Nothing like it ever really. Many people are saying I'm the most mistreated politician ever, really. I think"
In for reading liveblog of Trump shitshow. Thanks to those whose pain tolerance is high enough to watch. If there's a meltdown I'll catch it later. I think the likelihood is he retreats into Boring Trump, but with steroids in the mix, who knows.
Hopefully the Biden campaign has taken a good chunk of that half billion dollars to buy out every ad slot on NBC tonight.
Perhaps not the most effective buy of the audience is all hard core MAGA and hate-watchers, but it would tilt Trump when he hears about it.
Trump hasn't seen a commercial not involving him in ages. Dude has TiVo.