We need love. I know I do.
I'm too angry. I need love! Join me, help me. I intend to stay inspired and not relapse into despair.
We love itt. We share our daily interactions with others itt, and focus on the positive. We aspire to go out on a limb, get out of our comfort zones and into a more vulnerable, real space. Being angry is comfortable, and not just for me lol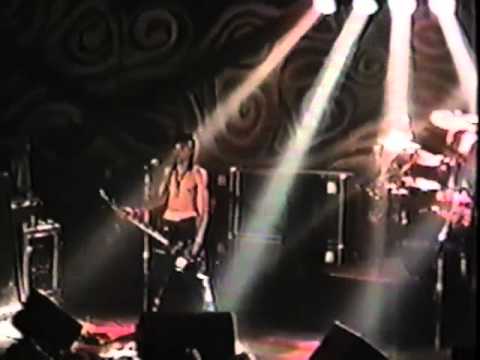 My bro and I had a text exchange earlier today. We were in disagreement about something, and I had to cut the chat short for work. He said, "I love you, bro," and it hit me how when I get singularly focused on some bullshit, I miss what's important. I almost teared-up then, and now typing it.
I'm sorry for being a pretentious jerk dillweed. My hurtful posts damage me. You guys are mostly lol all mature adults, and see my behavior for what it is, so this is just gratuitous acknowledgement of that fact.
Like the guy described by Steve Buscemi's character in Con Air, "He's so angry, moments of levity actually cause him pain."
It's not nearly that bad, but the fact that I've had that line committed to memory for so many years, means it resonates for me.