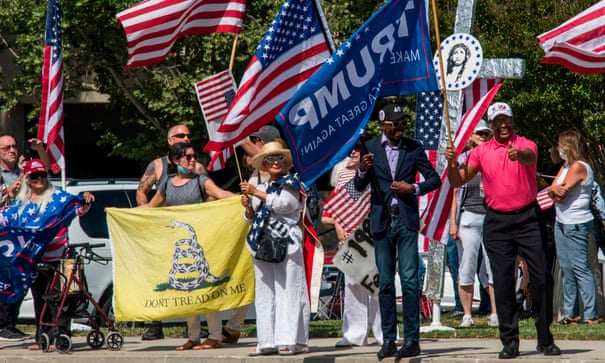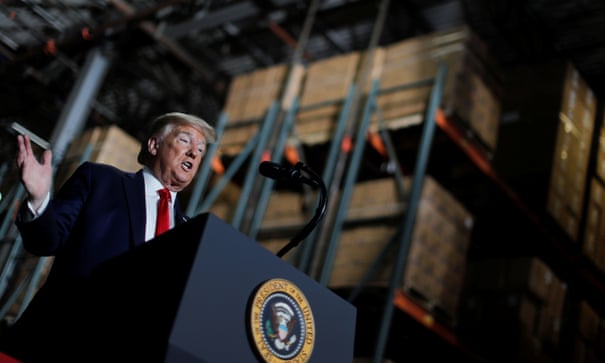 @goofyballer if you're not going to reenable the bot to post on 2p2 do you mind if I take a whack at it? Might be a fun project for a day or w/e and maybe I can pick up the retweets or something. And also fuck those guys.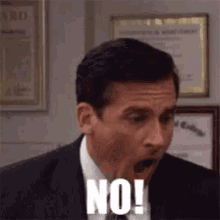 (ah nevermind, if it's only for the 2+2-version, go ahead

Take a whack at what, exactly? Before you put a bunch of effort into anything, well nazied would probably just ban whatever account you start posting the tweets on.
Other than that, I'd be happy to send you the source for what I have now if you wanted.
Still unfathomable to me Trump has a greater than 0 percent chance of getting reelected.
The fact it is a coin flip, man, fuck this shit.
fuck you, fuck off
I dont know why I'm still up, why the fuck are you you human garbage
Fucking The Apprentice. Crazy how much different shit would be if not for that show
Lol Fox News and their weekend hosts.

He is looking svelte these days.