Here to bask in the tears! I can't believe this shit is almost over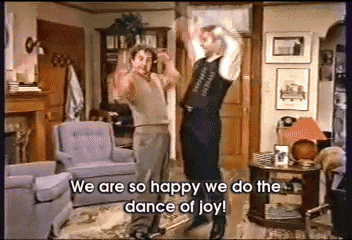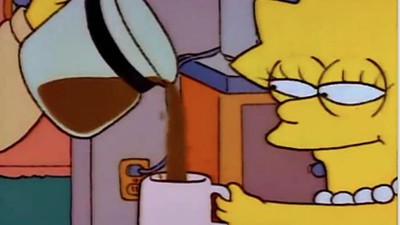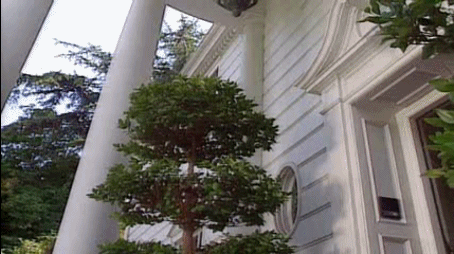 Here's hoping nothing so crazy happens in the next 14 days that this thread stays under 10k posts until inauguration
Here's hoping we get more than 10k posts of laughing at Republicans being crybaby little bitches with meaningless antics that won't change anything.
The next US attorney general, under Joe Biden, should not "pursue a criminal investigation of Donald Trump", Comey writes, "no matter how compelling the roadmap left" by the special counsel Robert Mueller, or "how powerful the evidence strewn across his history of porn stars and financial fraud".

"Although those cases might be righteous in a vacuum," Comey writes, "the mission of the next attorney general must be fostering the trust of the American people."
What does comey know 'bout dat? Cash me ouside comey!
Yo Threadmasters. Is the bot enabled for this thread?
Yeah this is prime Trump tweeting time and I'm expecting another hinge comes off today.
I'm seeing stuff showing up in the other thread.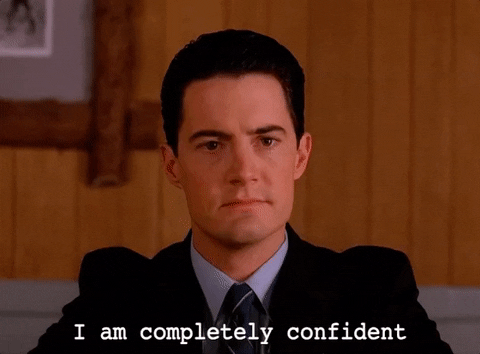 He handled that pretty darn well. I'm sure he was sick of dealing with it but IMO the only mistake he made was getting up and walking away.
OK which one of you is the copy-editor for CNN?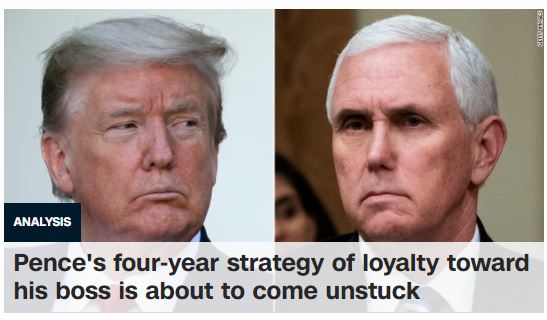 Riots later?
UK news just showed some scuffles and interviews from last night, one idiot said 'it will be peaceful, for now'.
Will the shitshow today be live streamed?
This ALMOST makes me feel sorry for Mittens