Are you guys familiar with photoshop battles? There's a subreddit devoted to them where someone suggests a photo that competitors then work some magic on. Most creative photoshop wins.
For example: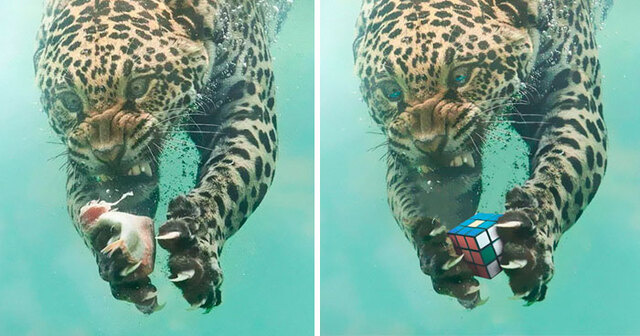 Or Unstuck's prize photoshop of 2020 from @TheDuker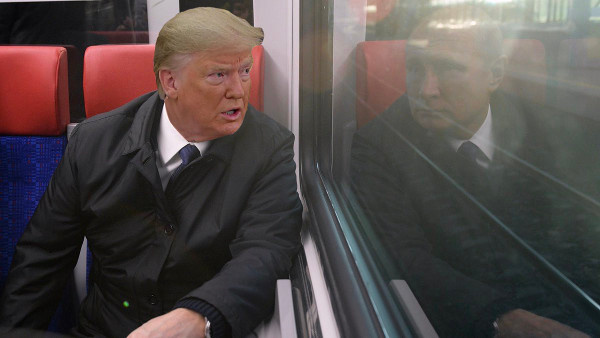 He even knows how to take a simple description and turn a concept into a delightful chop.

WHAT I NEED FROM YOU
If you are here to watch: suggest a concept and/or photo. The photoshoppers will do the rest!
If you are here to shop: load up yer graphics cards because we're shoppin till we're droppin.