Good idea for a thread. This is another genre where I'm an enthusiast but not a scholar, so it will be cool to get exposed to stuff I haven't heard before.
First track that comes to mind in the vein of what you started with…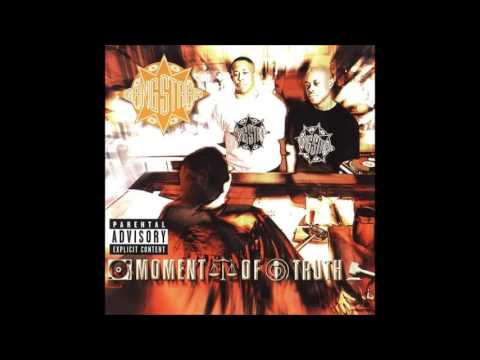 I love Guru's flow and voice. RIP.