We're getting into the heart of election season. Today is only 92 days out from the General Election.
The Democratic convention starts August 17th and the Republican convention starts August 24th.
In the red corner, we have the incumbent and reigning memory champion, Donald John Trump.
In the blue corner, we have Obama's BFF, the gang-fightin' Amtrak-ridin' Joe Biden.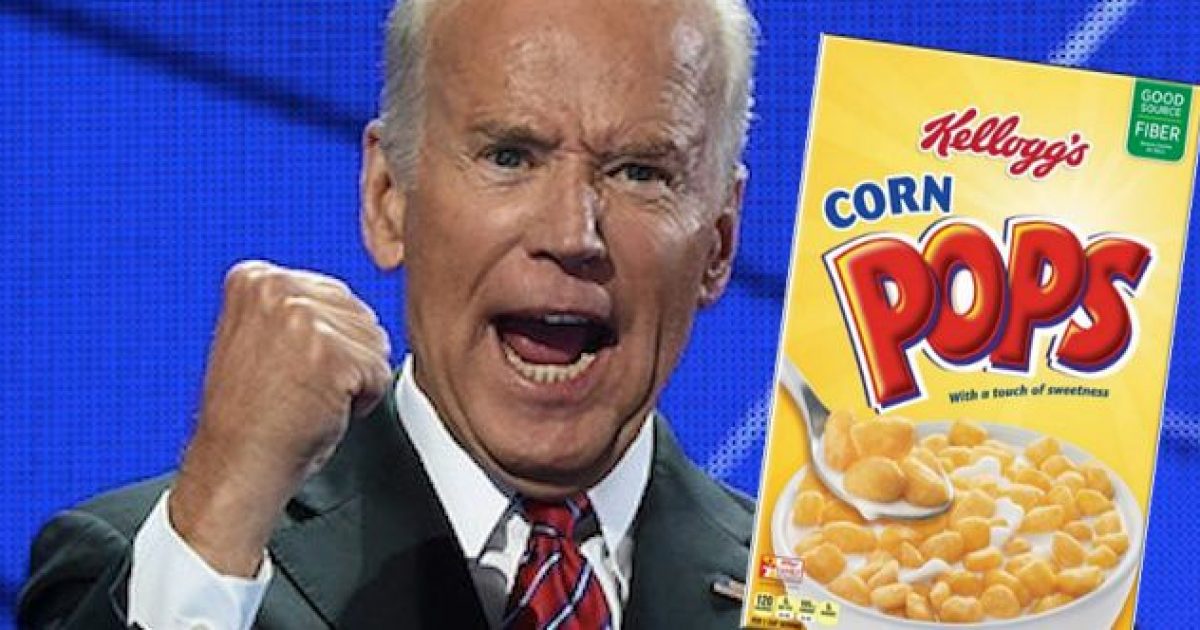 It's the worst year of our lives, and this one is for all the marbles.
Lettuce GOGOGOGO!
538 model: 2020 Election Forecast | FiveThirtyEight