Given that we now live in the theocracy imagined by our dearly departed lord and savior, ronald reagan, I figure there should probably be a thread related to the ridiculous religious shit that's going to be happening in the next few years.
to start it off i'll lead off with an oldie but a goodie, this was every single youth pastor I ever had as a kid: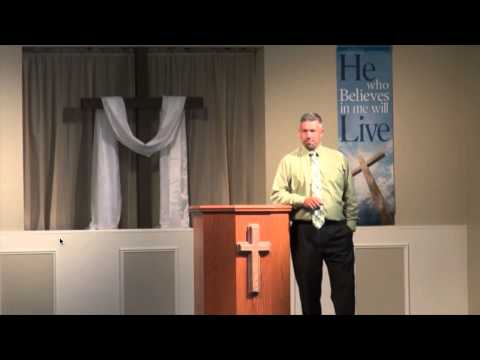 note he says the quiet part out loud at one point, describing the kid as "dangerous" because he was smart. yea, gee, smart people are a threat to religious indoctrination, wonder why that is?