There has been some talk lately in the fast food thread about eating/cooking at home for cheaper calorie wise than fast food. I think the people arguing the fast food side(and i used to be one of them) typically argue that the time/startup costs/ingredient cost are worse than just ordering deals off the apps or whatever. So this is a thread for people to dump their easy/fast home snacks and meals that are cheap. Bonus points if they are healthy. I will start although this one isn't healthy. When I am really lazy I brown some: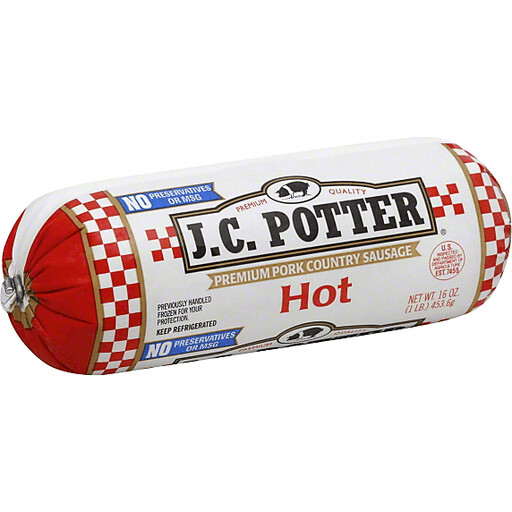 cut up some: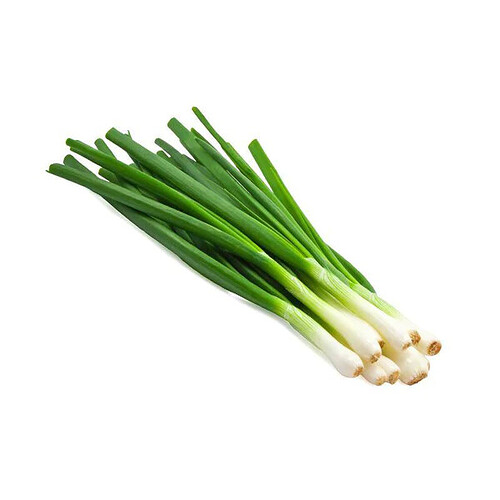 boil some water and make some: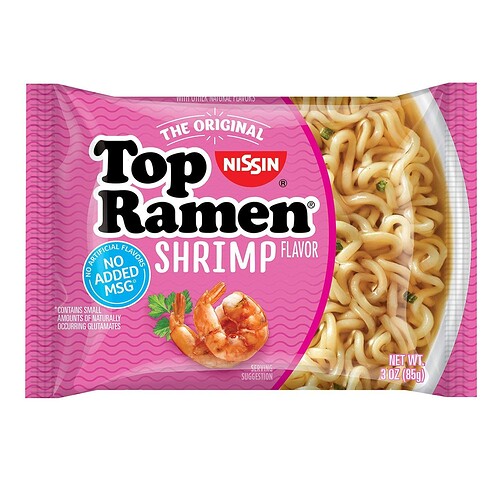 Add in some(this isn't the brand i use but you get the idea):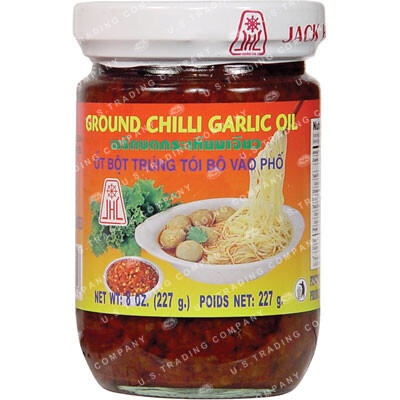 Put it all together and you have a good and cheap garbage meal.