Join the groups to get flair
https://unstuckpolitics.com/g/Chiefs

https://unstuckpolitics.com/g/Niners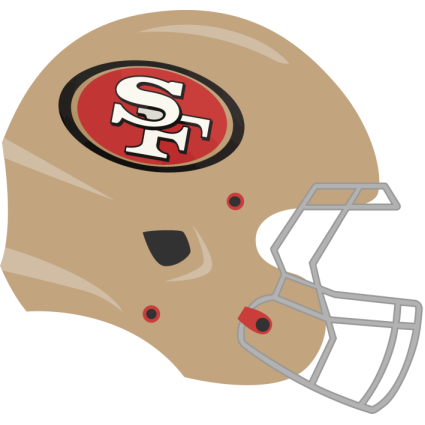 I'm here to root against Frank Clark and for Richard Sherman. Seems ok.
I h8 dick Sherman.
Come at me!
I dislike Sherman less than I dislike Clark. I would have rooted against Earl Thomas if Baltimore didn't choke. I don't have much skin in this game.
So if 9ers win, is Bosa just going to the White House by himself or will the team accept the invitation?
In… Who knows what's going on, but I've been to SF, so Fuck the Chiefs?
Nice

I'm in SF and saw a few football things, but it was pretty quiet. I guess the game is next week?