I have a couple of new themes called Light and Dark. You can find them under the hamburger menu. Each theme can be customized in four ways:
Regular width or Wide Screen
Plain or with Tiger Stripes (horizontal rows display in alternating colors)
With or without the Sidebar in Latest view (the sidebar now includes the Unstuck twitter feed underneath the list of Categories)
With the New and Improved Categories View that zikzak developed, or with the old Categories View
To change preferences, click on Preferences under the hamburger menu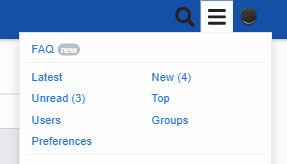 which will take you to your interface preferences page, where you can click buttons to change settings:

You don't need to save preferences after you click the button, but you will need to refresh once you go back to wherever you were in the forum.
The themes also work on your mobile device, where you have the option for tiger stripes or not, and if you select Desktop view on your phone from the hamburger menu, you can use the embedded posts feature to see which post is being replied to: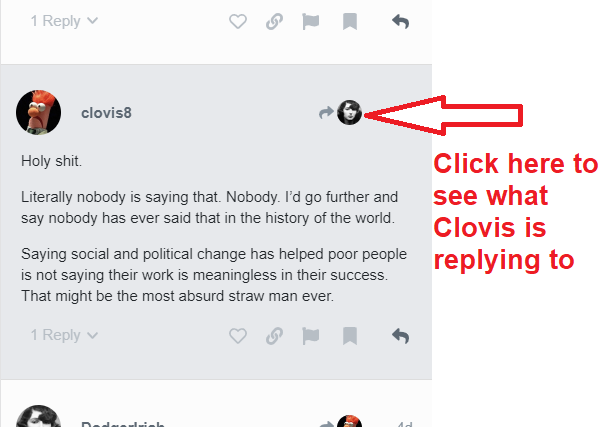 And the post will display above Clovis's post
:
They should also work in Mobile view but I haven't really tested that.
Here are some screenshots:
New Categories View

Sidebar with Twitter Feed (shown with tiger stripes)

Please let me know about bugs, along with the theme you were using and the settings (wide or not, stripes or not, etc). Once these themes are stable, they'll replace all the other light and dark themes so we can get rid of some of the clutter.