An EPL thread without 8BUS? I'm in.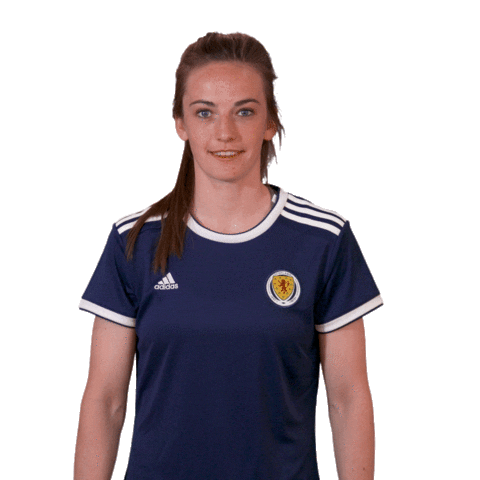 Still don't get it! I love Paris though
I guessed the joke was that your supporting Fulham & as I stay in another country why would I know or care, don't worry its us Scots, we like to joke about London and londeners.
The Scottish strip was the never support a blue team joke as that's our thing as a country, the whole place is football mad and every man, woman and child follows Scotland here whether they tell you otherwise.

lol i'm watching on peacock and some fan yelled "OH FUCK OFF" and it was like he had his own mic it was so clear
That might have been a player. The TV companies keep having to apologise for their audible swearing during lockdown games.
it very well might have been
Fulham play man city today
I know nothing about soccer and all the various leagues and tourneys going on at once is confusing as hell, but became a Tottenham fan after watching the All or Nothing documentary on Amazon Prime.
Well Spurs v Arsenal tomorrow so buckle up.
I follow loosely, besides Pulisic/Chelsea. Unfortunately he's the odd man out with the new manager

Now that MLS has started I may need to update the title of this thread.
this everton/aston villa is wild rn
Shoulda been in, haavertz!