Doesn't even have to run. Just make a small percentage of derps stay home will be nice.
Doesn't need to actually run. We only need him to tell maga idiots not to vote for Rhino Rhonda, or whatever dumb name he comes up with.
That helps, true. And he def needs a better name than Ron Sanctionomoaumous or whatever it is right now.
I guess this could go here. Morrissey said something about killing Trump, Secret Service interviewed him about it, Secret Service claims it has no records, Morrissey's manager provides proof, Secret Service - ?
Hey it's starting to look like the Secret Service lies about everything
Judge Middlebrooks, Your Honor, if I may: Duh!
Page six WHATed a story? How do you pube a story?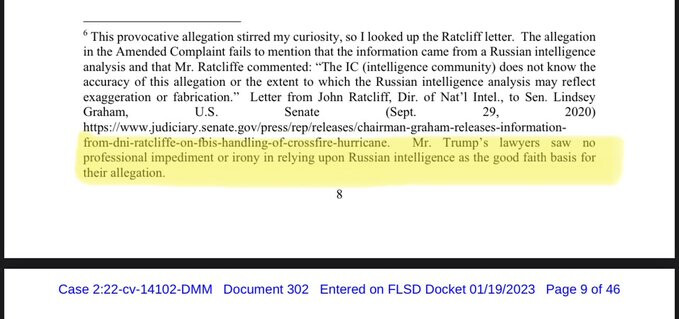 I think "pubed" must be shorthand for "published".
And, yeah, they should never do that again. Just type the extra four letters.
This deserves a Commodus, but I'm sure lawbros everywhere are RandyMarsh.jpg over this.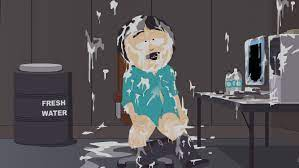 I really need to see a running narrative of Diamond's memorial service.
This isn't enough - it's just whetting my appetite.
bahahaha he's mad af at having to sit there that long lololol
And of course he makes it about himself.
would you even know who diamond and silk are without trmp?