Only if it's slathered in Olive Garden dressing.
Besides the more mainstream things listed by Rivaldo,
1978 - Kate Bush debuted with Wuthering Heights
1979 - The Clash released London Calling
1978 - Siouxsie and the Banshee's debut album The Scream released
1978 - Roxy Music reformed and released Manifesto
1979 - Joy Division released their debut album
Those 3 years were the foundation of the post-punk, new wave, and dark wave movements, and produced some of the most influential artists and music of the modern era, IMHO.
This doesn't work well for artists who debut at the end of a decade.
We've all got our foibles when it comes to musical taste but substandard Roxy and the Banshees don't deserve to be on the same list as the others. And where are Fear Of Music and Adventure?
Yeah, NIN/Nirvana aren't an 80s band.
Bad news for teams not named 80s. Phil Collins solo career just took a steamy, greasy, gelatinous-nugget-containing, oozy molasses on your chest.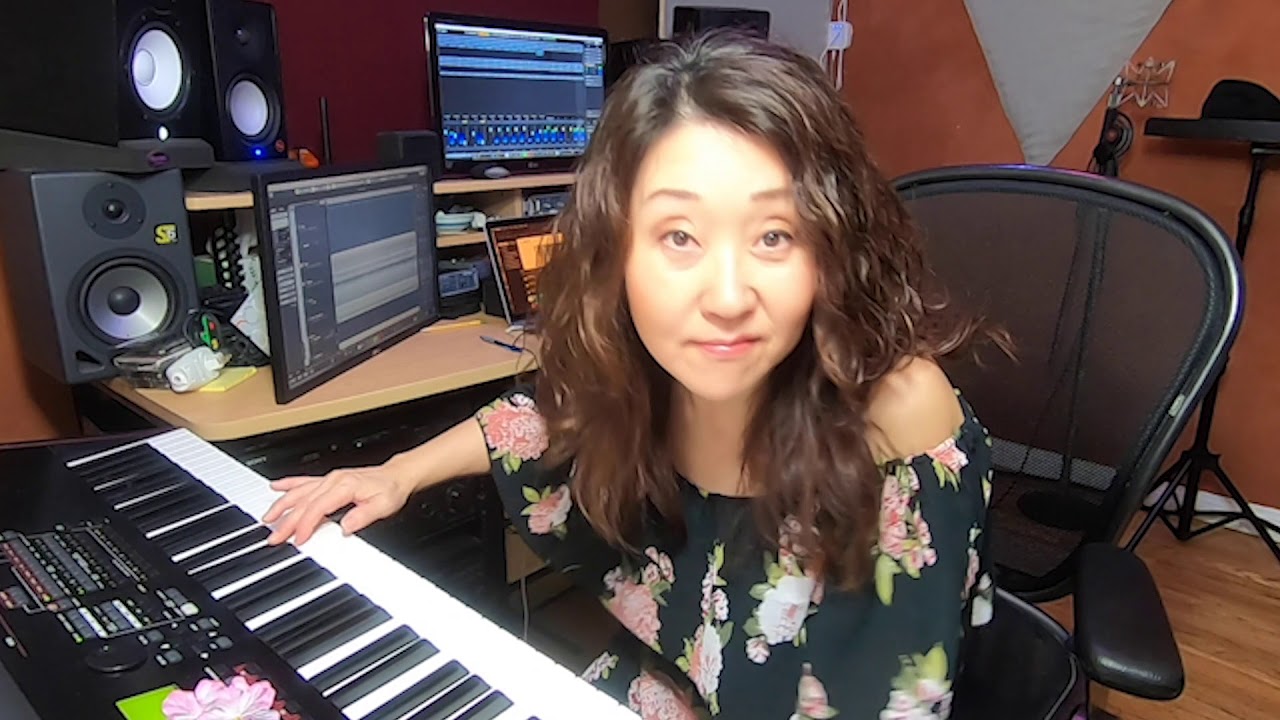 Fuck Phil Collins (apart from drums on a few early Genesis tracks and some Eno albums).
We should make a supergroup of performers who should've retired early with a decent career behind them instead of being subjected to much deserved ridicule ever since.
The Uberghouls
Drums - Phil Collins
Vocals/piano - Elton John
Lead vocals - Rod Stewart
Hurting Phil Collins is a national sport here.
I'm gonna start a Phil Collins fanpage, to try and counteract that by surrounding him with a lot of positive support.
lol
Bless you.
Just don't encourage him to record any more music
It'd be disingenuous of me to suggest I'm a Phil Collins fan, but I loved this one as a kid and I still think it's a very good, if not that distinctive cover version.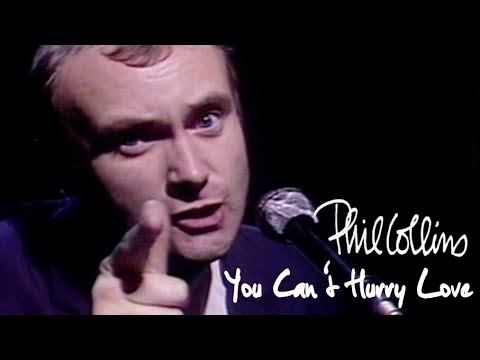 Faces era Rod Stewart versus the his frankly ludicrous solo career as the singer
That one fails for me on the usual cover basis of too similar to great original but not as good.
Perfect, and added to the band.
More bad news for teams not named 80s. MJ just pulled out his reportedly strangely thin cockmeat and bounced it off your forehead.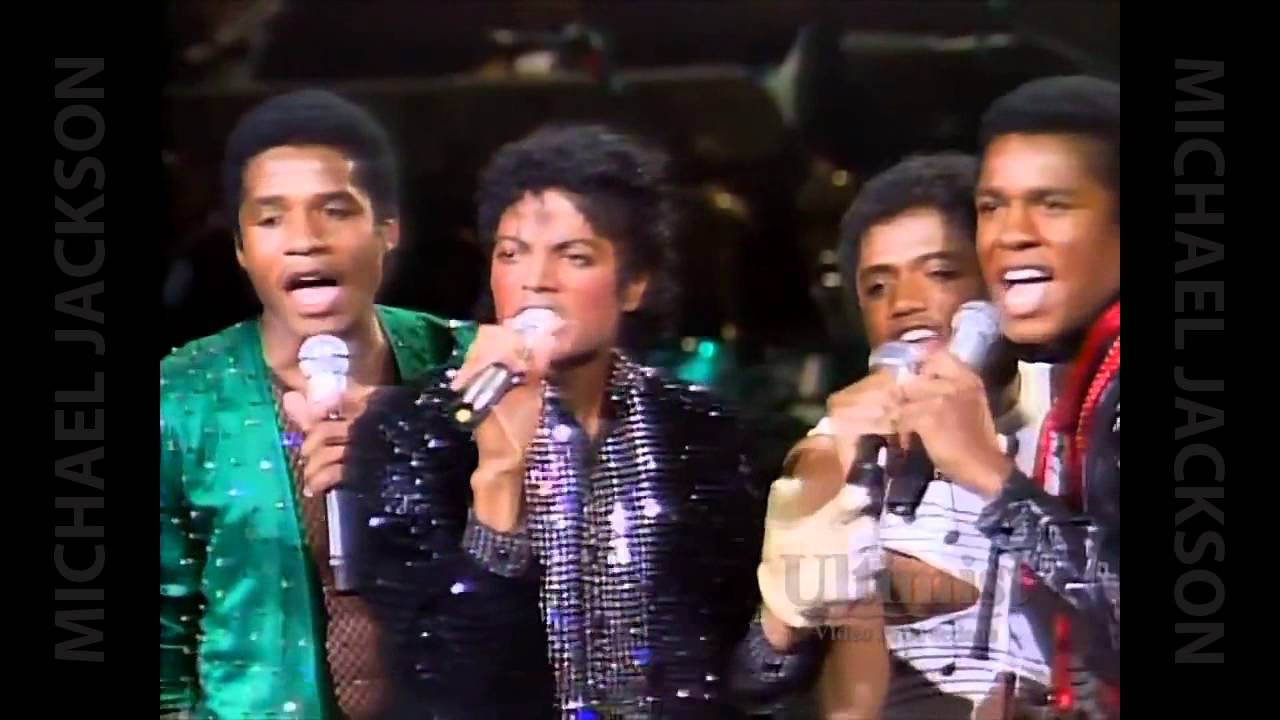 I remember watching this with my mom and she said "hes going to be bigger than elvis" And he was.
Phil Collins hates Phil Collins.
I never really understood why Use Your Illusion was a double album. If you take the top 50% only it's a great album. With all the junk it's a WTF album.